Why Work With Us?
Here's what our satisfied customers are saying about us: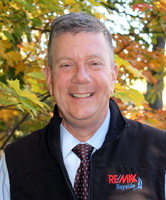 Christopher Kelly
Overall rating 5 out of 5

Market expertise 5 out of 5

Responsiveness 5 out of 5

Negotiation skills 5 out of 5

Professionalism & Communication 5 out of 5
I will definitely work with Chris again.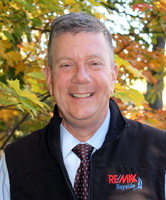 Christopher Kelly
Sold home in Laconia, NH in 2020
Overall rating 5/5

Market expertise 5/5

Responsiveness 5/5

Negotiation skills 5/5

Professionalism & Communication 5/5
Chris was wonderful to work with, he got it sold and we were very happy. Explained everything, and we would recommend him to anyone wanting to sell a place, thank you also, to his daughter, may your new year be great.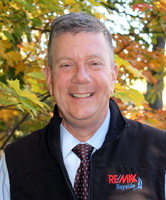 Christopher Kelly
Our experience, purchasing property in the lakes region, with Chris Kelly was wonderful. He has loads of local knowledge and made the process so easy, always quick to respond and kept the ball rolling without making us feel like we were under pressure. He genuinely wants the process to be as painless as possible, and he succeeded!! We would absolutely work with him again.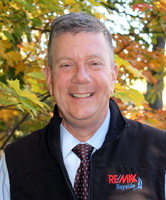 Christopher Kelly
My experience working with Chris Kelly was an extremely successful and enjoyable one. Chris proved to be very hardworking and he was spot on in his pricing for multiple property listings. Additionally, he proved to be very communicative with me throughout. I highly recommend Chris to anyone needing a realtor in the Meredith area.
Bob Gunter
Over the past few years Bob has sold two houses for me and has helped me and my family purchase two new homes. Bob worked to get us the highest possible price for our houses while working tirelessly to find us the right home in our budget. His extensive local knowledge and endless contacts made him a real asset. He finds a way to make this process fun and easy. I would certainly recommend Bob Gunter to anyone in need of a Real Estate Professional. Thanks.
Bob Gunter
Bob was very knowledgeable and good to explain each step of the process. He helped us value our property for a reasonable sales price and talked us through the negotiations. We ended up with a substantial profit on the sale of our condo. He really understood the value of what we had and worked diligently to make sure we had the right buyer. One of the extra efforts that we noticed on our behalf was the cognizance of our cat needing to be accommodated during the viewings. We really appreciated the extra efforts on our behalf.
Bob Gunter
A terrific person to work with and very effective at guiding us toward the right asking price, then getting it just when we needed it! Bob also went the extra mile in helping us find placements for furnishings of our home being sold. His communication was always prompt and clear. From the outset, we trusted his knowledge of the community and the market, and our experience tells us that we were right on the mark with that assessment.
Bob Gunter
Bob helped us sell several house lots, always did a good job, easy to work with. We had nine lots to sell which went on the market just before the housing crash in the early 2000's. Bob continued to market the lots and bring potential buyers until the last lot was sold.
Jane Angliss
Jane has been my Real Estate agent for over 4 years and among other things such as being very knowledgeable and professional, is a very patient person. We looked at many a house but we finally found the one that spoke to me. She has always been there for me when I needed her advice and went out of her way to accommodate my requests even at short notice. If I ever move to another part of the United States, I hope I find an agent as professional and helpful as she is.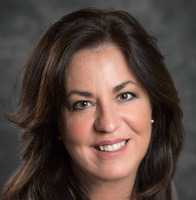 Kathleen Davis
Our experience with Kathleen was nothin short of excellent. She is not only a very professional realtor but she is a very personable person. When we had a question Kathleen she was very prompt at returning our phone calls, text messages and or emails. If she did not know the answer she would find out and get right back to us . Kathleen has 30+ years in her line of work so she is definitely very knowledgeable in her field and is fabulous at what she does. We would highly recommend Kathleen to anyone that is in the market for a place to call their home.
View this property