RE/MAX Bayside Donations to the Children's Miracle Network Hospitals
The sales associates of RE/MAX Bayside in Meredith and Laconia recently donated $2,500.00 to the Children's Miracle Network to benefit the Boston Children's Hospital. RE/MAX Bayside recently established "Bayside Believes" within the company specifically to generate funds for local and regional charities. "The Children's Miracle Network Hospitals and Boston Children's Hospital are great champions for our children, and we are glad to be a part of their efforts," said Chris Kelly, Broker/Owner. "Helping families is what we do for a living, and we enjoy giving back as well. Children's Miracle Network Hospitals allows us to support our local Children's Hospital and truly make a difference in our community." CMNH is an international non-profit organization dedicated to raising funds for 170 affiliated children's hospitals, with 100 percent of the funds staying in the local community.
---
Pub Mania 2014!
On December 11th & 12th, Patrick's Pub and Eatery hosted their annual Pub Mania, a 24-Hour Barstool Challenge to raise money for the WLNH Children's Auction. 29 Teams participated in the truly special event. Once again, RE/MAX Bayside's Team, The Red Nose Reindeers, was a part of this great cause. 100% of the money raised goes to the WLNH Children's Auction and to nonprofit organizations that provide direct service to children during the holidays and throughout the year. This year Pub Mania raised over $235,595 The 2014 WLNH Children's Auction surpassed their goal by raising $510,801. All contributions make a difference!
THANKSGIVING DONATIONS TO ST. VINCENT DE PAUL
Just in time for Thanksgiving, the owners, staff and associates of RE/MAX Bayside and Bayside Rentals delivered 30 turkeys to the Society of St. Vincent de Paul in Laconia. Each year St. Vincent de Paul distributes hundreds of thanksgiving baskets to families in need throughout the Lakes Region.
---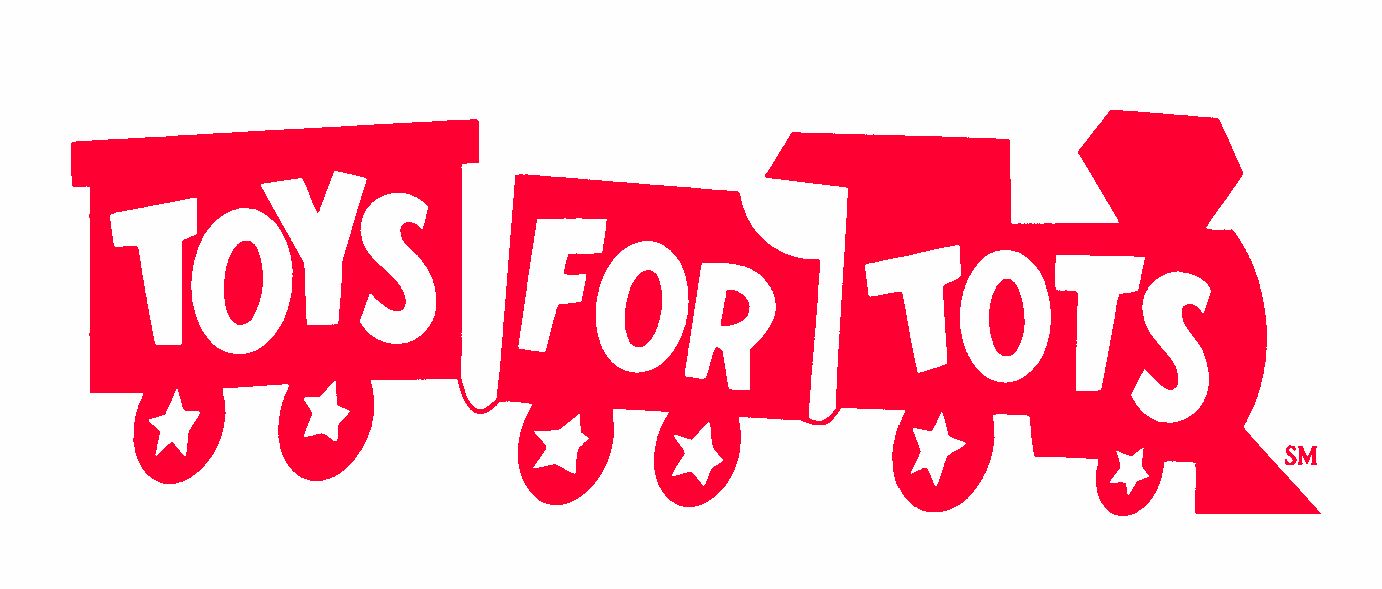 In 2015 the need to support this organization has been greater than ever. RE/MAX Bayside has continued to be a local collection center for this worthy charity in conjunction with the US Marine Corps and all the local volunteers who make this program a success. Through our Annual Holiday Open House, guests donated hundreds of toys for all ages. We would like to sincerely thank each and every member of our community who generously donated to the children in our area.