Why Work With Us?
Here's what our satisfied customers are saying about us: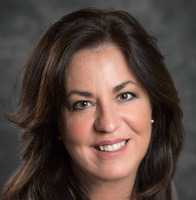 Kathleen Davis
Kathleen was excellent to work with always going the extra mile to meet our needs whether it was answering questions or scheduling her time to meet our needs. While very friendly she was always professional. Her knowledge of the area where we were buying was a big plus. I would not hesitate to recommend her.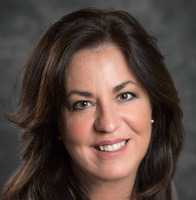 Kathleen Davis
Exceptional service provided,you would have thought we had known her all our lives,listened to what we were looking for and worked to get us a showing on every property we saw on Zillow.Highly recommend her to any and all prospective buyers.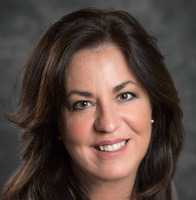 Kathleen Davis
Kathleen is very professional, very pleasant to speak with and very knowledgeable. From start to finish she was always available to answer questions and reply quickly , even during off hours. I would highly recommend her to others.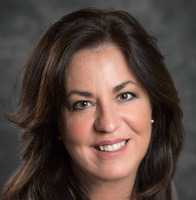 Kathleen Davis
Kathy is an amazing realtor. She went above and beyond my expectations. She helped me find the perfect vacation home for my family. I highly recommend using her. After I purchased my home I needed recommendations for local service providers and she was very knowledgeable and helpful in finding me the right people.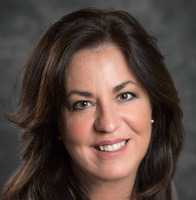 Kathleen Davis
Hi my name is Colleen Moon. I would highly recommend Kathy Davis. I have been working with Kathy for at least 15 years. Kathy totally understands the whole process from top to bottom. Not to mention her wonderful personality. Her personality sells itself. She keeps you updated through the whole process. She also saves you money where ever she can. You would be wise to hire Kathy.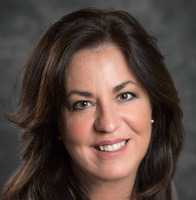 Kathleen Davis
Kathy is very knowledgeable, easy to get a hold of, responded quickly to my calls, texts and emails. She made my home buying experience pleasurable during a stressful time in my life. Kathy was recommended to me by my Brother and I'm thankful for all of her help with buying my home. She was a pleasure to work with and I would highly recommend her for your buying/selling needs.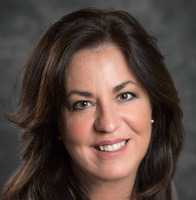 Kathleen Davis
Kathy sold my house in one week!!!!She came to my house and suggested things that needed to be fixed and updated to increase the likehood of a sale within a short period of time. She even helped me make these improvements! She helped me find the right price to list my house for and my buyer paid only one thousand dollars less than the asking price. When an inspection was completed, Kathy was there and taking in what needed to be done. The list of items that needed to be fixed, Kathy negotiated on so the cost was minimal. She assisted in finding the right person to look at a crack in the basement and then had him write a note to her so she could share with the buyer. During this whole process, I felt completely relaxed knowing that Kathy would keep me informed of what I needed to do and responses from the buyer. The closing was quick and easy. During this whole process, Kathy was always punctual and completely professional. She was excellent at negotiating and was very upfront about what I needed to do. Her responsiveness was immediate even if she couldn't talk , she would message me saying that she would call soon. I would highly recommend Kathy as your realtor if you want someone that will be the job done and make this as stressless as possible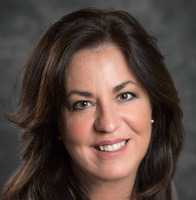 Kathleen Davis
Kathy is a terrific Realtor. She was aggressive and had the expertise to help us sell our home and find a new one. We were very please with her dedication and commitment she gave us through this process.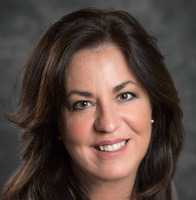 Kathleen Davis
Working with Kathy has been a real pleasure. She was extremely quick to respond to us via text, email, or phone. She took the time to understand our needs and situation, made herself available on short notice, and worked extremely hard to help us find the right home for us. I already have, and will continue to recommend her to anybody I know who is the the market for a home.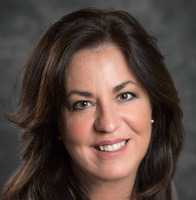 Kathleen Davis
I contacted Kathy regarding one of her listings, although that didn't work out she was helpful and took me around to other properties. Her responsive was amazing, I would say within an hour almost always. Her experience on the origination side added to level of ease.